Ethical Green Science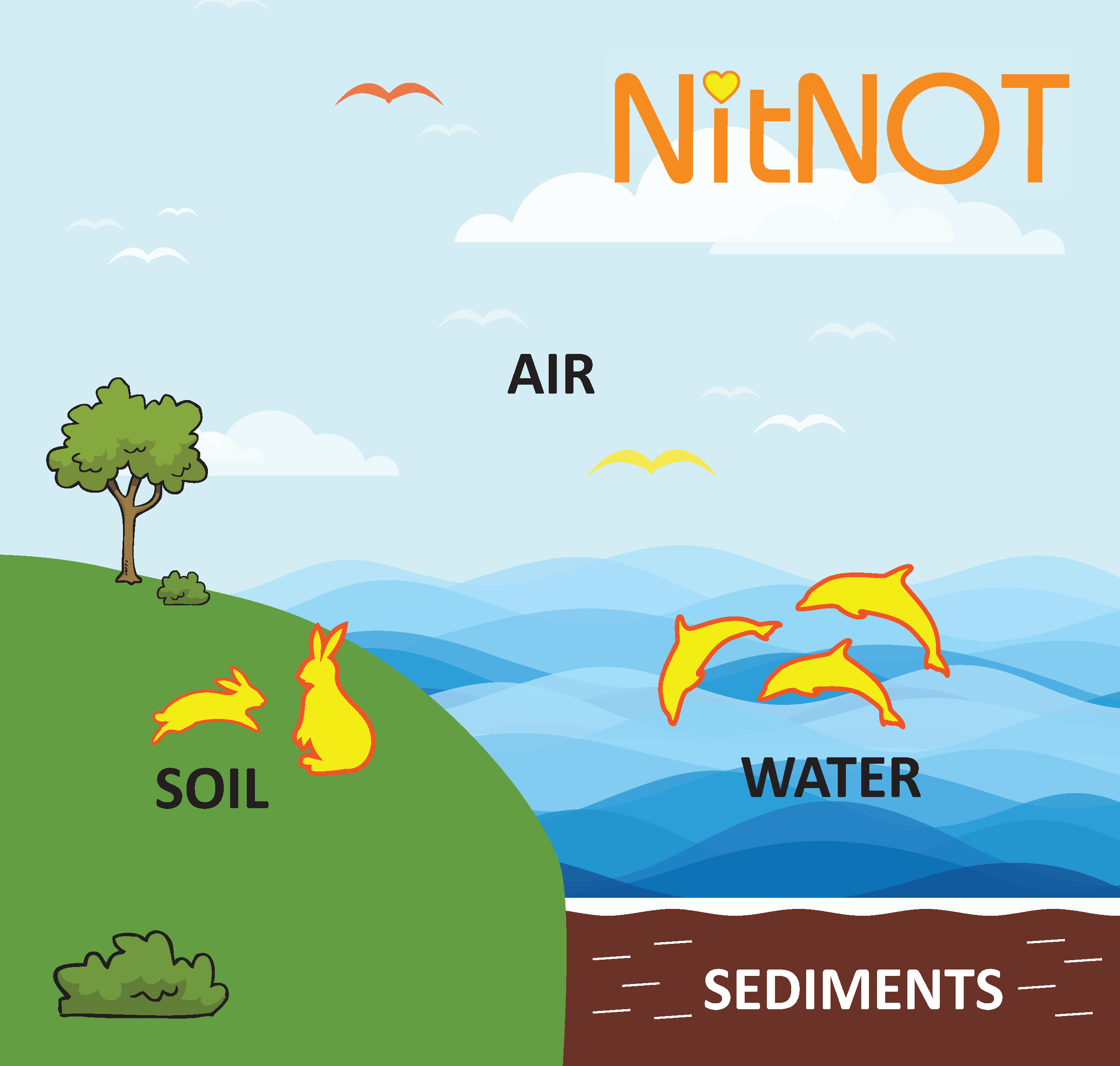 It is important to all of us at NitNOT that our solutions are not just effective but that every aspect is also sourced and manufactured ethically. We're proud to say that not only is our serum the best head lice treatment available; it's also the greenest!
What's in our NitNOT ECO Anti Head Lice Serum?
Our serum is a high viscosity liquid made of a mineral oil called dimethicone. Dimethicone is one of the most widely used ingredients in cosmetics and personal care products, including shampoos, make-up and moisturising creams.
We're not bragging, but our dimethicone is exceptional and is the key to creating the best head lice treatment you can get! Unlike other dimethicone products, ours is 100% fossil-free. The primary raw material used to make our serum is quartz sand, and the production process only uses energy from hydroelectric power sourced from natural waste materials such as straw or grass cuttings. Sustainable and eco-friendly.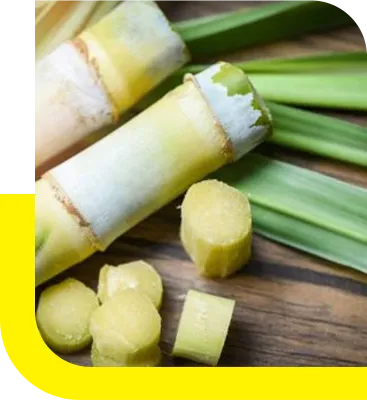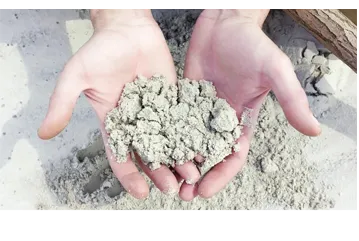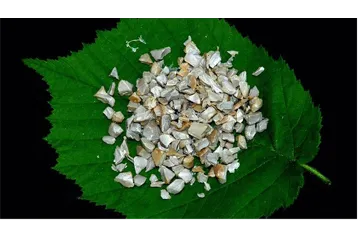 WHAT'S OUR BOTTLE MADE FROM?
We constantly strive to be as sustainable and eco-friendly as possible, and we are always looking for the best solutions to support our planet. The best material available to us at this current time is ECO HDPE (High-density polyethene plastic), a sustainable material made from recycled materials.
Not all bottles made from HDPE are created equal. They are not all made of 100% recycled plastic, and they are not all 100% recyclable. But with great joy to the NitNOT team, ours is!