Eco Friendly Head Lice Treatment
Because Nobody Wants Head Lice

100%
Effective

Eco Friendly
without Compromise

No clever
wording

Safe and
non flammable
NitNOT
Is built on the same values as every loving parent to keep our children safe, healthy and happy. We are driven by giving honest, caring, solutions and clear advice for people that need an effective head lice treatment for their children. Ensuring that everyone has complete peace of mind by using the best environmentally friendly products without compromise for their families.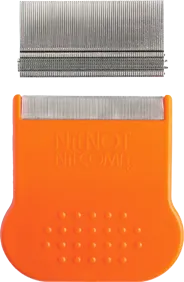 Why we are different
We aim to revolutionise head lice treatments and transform unhealthy attitudes, bringing safe, environmentally friendly, non-toxic solutions that genuinely work!
Helping to help protect our planet and children, and that's why all procedures in our business take into account the environmental impact. We are proud to be the first-ever certified Eco-friendly head lice, egg and nit treatment on the market. Leading the way with environmentally friendly packaging.

We also pick our suppliers and manufacturers carefully ensuring they adhere to ethical working conditions and fair pay for their workers, as well as Eco production processes. And we do it all without compromising on the effectiveness of our products.

Proven
We have spent many years researching and consulting with leading scientists throughout Europe and America, and continue to do so. What sets us apart from other treatments; however, is that we have been using our products with 100% success in our NitNOT clinic, (not just in the lab) since opening our doors in 2017.

Unique
Head Nit-picker Eileen Hutchinson founded NitNOT after years of frustration and failures treating nits that turned into a mission to shake up the head lice industry with products that are safe AND actually work! NitNOT is the first genuinely safe, ethical and 100% effective head lice treatment available on the market.

Passionate
Yes, hands up, it may sound like a rather odd obsession, but our team is passionate and 100% committed to combatting head lice issues, it's all we do! You can rest assured that you are going to get the absolute best solution to head lice, eggs and nits.

Endorsed
NitNOT is super proud to be the only head lice treatment on the market to be endorsed by the British Association of Professional Nannies (BAPN).
It is important to all of us at NitNOT that our head lice treatments are not just effective but that every aspect is also sourced and manufactured ethically. We're proud to say that not only is our nit treatment serum the best head lice treatment available; it's also the greenest!
What's in our NitNOT ECO Anti Head Lice Serum?
Our serum is a high viscosity liquid made of a mineral oil called dimethicone. Dimethicone is one of the most widely used ingredients in cosmetics and personal care products, including shampoos, make-up and moisturising creams.
We're not bragging, but our dimethicone is exceptional and is the key to creating the best head lice treatment you can get! Unlike other dimethicone products, ours is 100% fossil-free. The primary raw material used to make our serum is quartz sand, and the production process only uses energy from hydroelectric power sourced from natural waste materials such as straw or grass cuttings. Sustainable and Eco-friendly.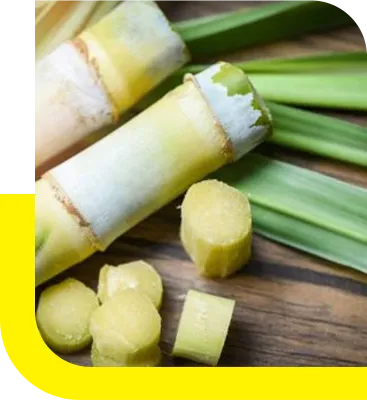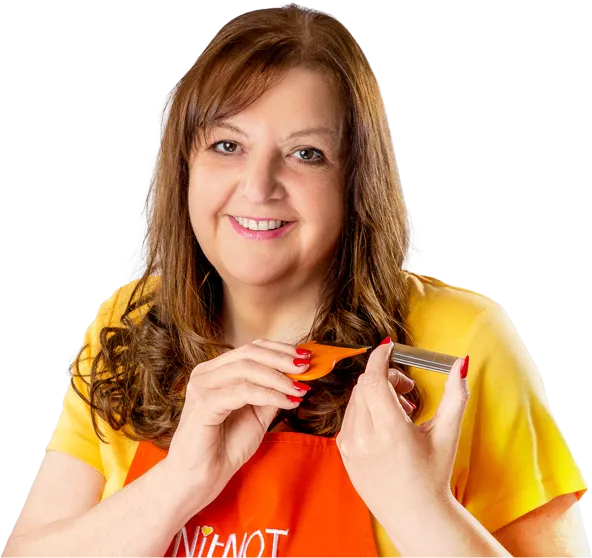 Why I started NitNOT
My name is Eileen Hutchinson, and NitNOT is a company I founded out of years of frustration and a personal disaster that turned into a mission to shake up an industry.
Knowing how much pain and stress I had to go through to get here, it delights me so much to get positive comments from customers who have finally had victory by using our range of effective head live treatment.
Eileen Hutchinson, Founder